Customer service is our first priority
We value our customers and are thrilled to hear back from them about their great experiences! Please take a moment to read some of the gracious reviews we have received from just a few of our many satisfied customers.
I just wanted to thank you for all your company's excellent service and workmanship for all years we've been working together. Your attention to detail and follow-up is always greatly appreciated and I look forward to many more years of business together
David Miller
Jane Twedt
Director of Development, The Livng Deset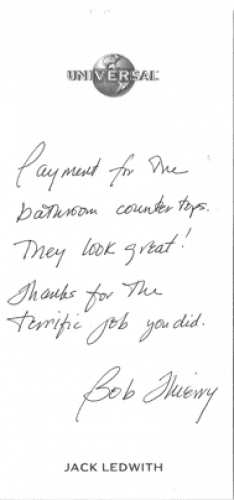 Fantastic experience with Glenn Woods and a great crew led by Luis. I had three (3) quotes, Glenn's was by far the best and I got a perfect job. I usually don't go with the lowest quote but a neighbor who had a premium granite fabricated/installed in her kitchen glowingly referred Glenn and that encouraged me to take a chance and I'm so glad I did.
Benson D.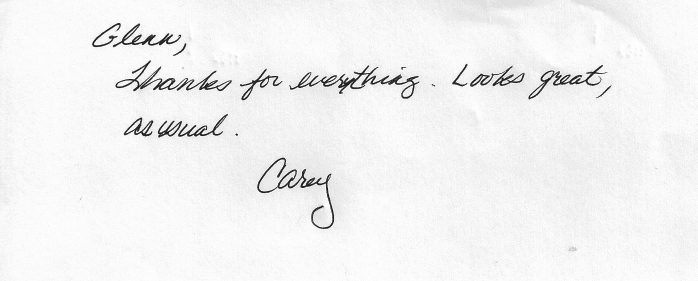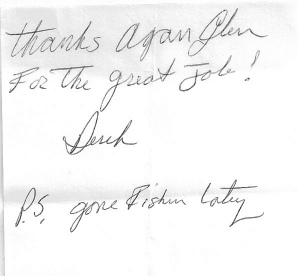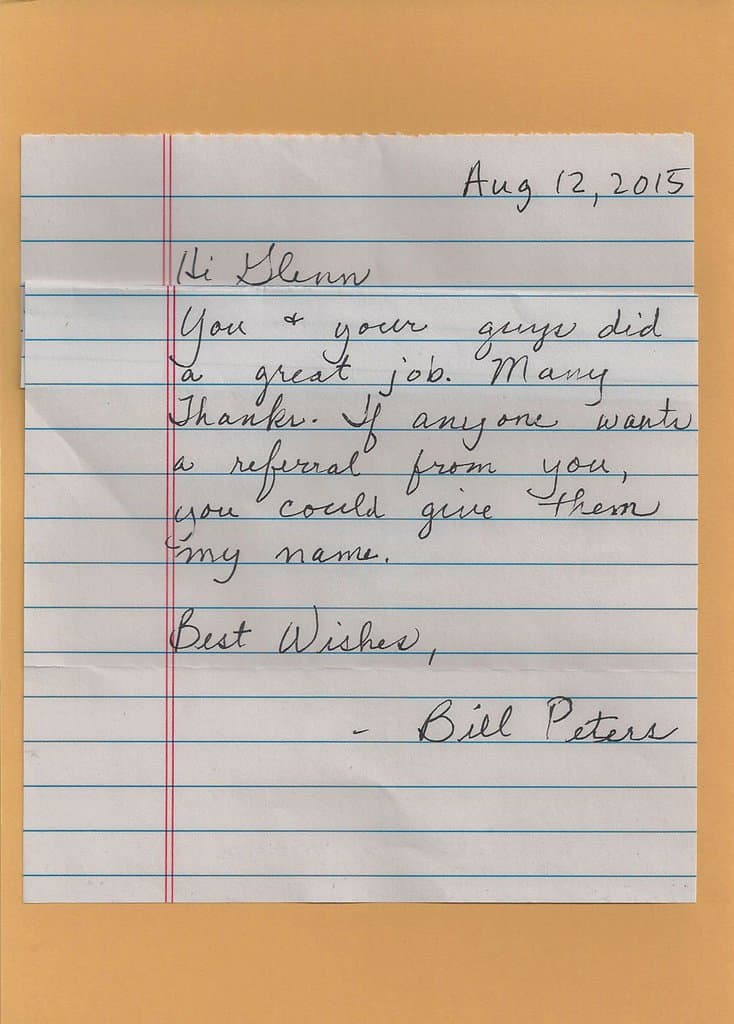 I have hired Glenn for installing and fabricating countertops in all my projects for the past years. My work consists of constructing new, high end custom homes and remodels in prestigious country clubs. His company has always performed to my high expectations, shown both in the quality and workmanship and efficiently meeting my timelines.
Ben Nance