Quartz, Marble and Granite and more Natural Stonework for all Coachella Valley cities from Palm Springs to Salton Sea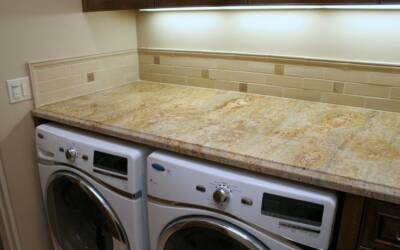 www.santarosastone.com We offer highly competitive rates and are willing to work to fit your budget while getting it right the first time. We offer same day tear out and installation to keep your project as convenient and stress-free as possible. More...
Subscribe to Our Newsletter
We will send you only relevant stuff to help you make the best choices in Natural Stone.